Buying an Amazon FBA Business?
Whether you're still searching for the right business or have already put in an offer - I'm here to help you make the right decisions and reduce risk.
You Won't Find Any Pre-Set "Packages" Here
Why? Because I believe all acquisitions are not made equal and won't patronize you by charging you for things that you're perfectly comfortable taking care of yourself.
But I do have the capacity to help you across the spectrum, on an as-needed basis.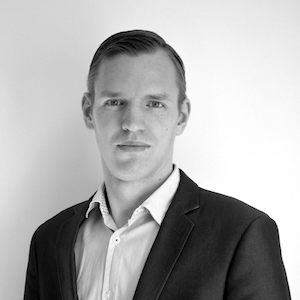 Bryan O'Neil
Founder & CEO of the The FBA Guys
15-Minute Listing Assessment
A second pair of eyes is always useful to spot any risks or inconsistencies.
Professional Valuation
Getting a non-biased valuation can help keep brokers and sellers in line.
Amazon Storefront Risk Assessment
Everything from the health of the review profile to competitive threats.
Financial Due Diligence & Review
Helping you review and verify the financials provided by the seller.
Deal Negotiations
There's more to deals than just coming up with a number. Good deals don't get offered by brokers or sellers.
LOI & APA Review
I provide non-legal LOI and APA review to spot deal-related issues that lawyers often miss.
Growth Planning
Helping you take the business to a new level post-acquisition.
Closing Co-Ordination
Closing can be stressful and cause delays. It's important to plan the Closing Day properly and well in advance.
Business Transition Assistance
Amazon businesses can be tricky to transfer. My expertise helps avoid last-minute issues, account suspensions and misunderstandings.
Are we a good fit for each other?
I serve all of my clients personally and don't outsource important tasks to junior advisors. Because of this, I only work with clients for whom I can provide the most value.
Are we a match? Let's get to know each other and find out: