Resources
Here's a list of resources we've put together to help you with your Amazon business. We've handpicked these resources based on numerous requests we've received. We are constantly updating this page & adding new partners.
Growth Capital
Gain quick access to money for inventory, marketing, payroll, and more.

AccrueMe
Success-Based Capital For Your Amazon Business

Uncapped
Accelerate your online business with no-interest, no-equity flexible loans from $50k to $10m
SellersFi
Whether you're a marketplace seller, DTC brand, B2B business, or hybrid, SellersFi empowers you with strategic solutions that make scaling fast and easy.
Acquisition Lending
The Lending process is easier than ever.
Boopos
Fast, Flexible Non-SBA Lending to Buy a Business
Bookkeepers
Great bookkeepers can add tremendous value to your business through clear/clean financials, and time saved.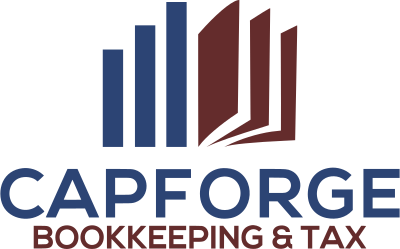 Capforge
Small Business Bookkeeping, Taxes & More

Bean Ninjas
Bean Ninjas offers best-in-class bookkeeping, accounting, virtual CFO, and tax services for 7 and 8-figure eCommerce businesses looking to scale.

EcomBalance
Reliable monthly bookkeeping for the eCommerce industry
Agencies
Outsourcing enables you to expand your business.
OMG Commerce
Results-driven eCommerce marketing agency
Amazing Ads
PPC Management with no contract, term, or duration. We also do not charge base fees or monthly minimums. We are so confident that we can make your PPC Ads perform, you'll never let us go (we don't need to lock you into anything)!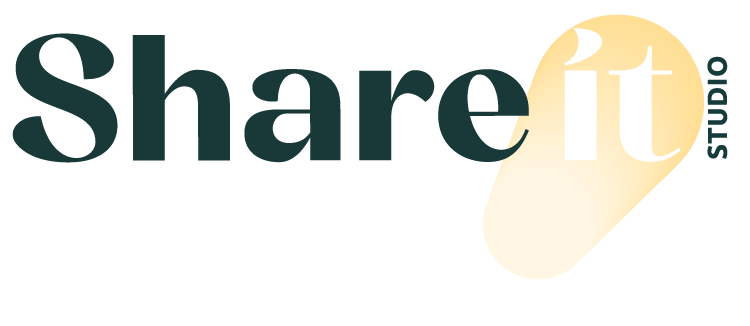 Share It Studio
Customer-obsessed Marketing, content-creating agency for Amazon sellers with 15+ years of experience
Feedvisor
The AI-Powered Optimization and Intelligence Platform to Drive Marketplace Success
Profasee
Profasee's dynamic pricing platform enables Amazon brands to predict the perfect price for every product at each precise moment.

Getida
Recover refunds from Amazon and get the most out of your inventory so you can focus on growing your business with zero risk
Sell Side Services
Experts can help you sell your business.

QuietLight
Leader in online mergers & acquisitions. We sell businesses!