Resources
Here's a list of resources we've put together to help you with your Amazon business. We've handpicked these resources based on numerous requests we've received. We are constantly updating this page & adding new partners.
Growth Capital
Gain quick access to money for inventory, marketing, payroll, and more.

AccrueMe
Success-Based Capital For Your Amazon Business
Acquisition Lending
The Lending process is easier than ever.
Boopos
Fast, Flexible Non-SBA Lending to Buy a Business
Bookkeepers
Great bookkeepers can add tremendous value to your business through clear/clean financials, and time saved.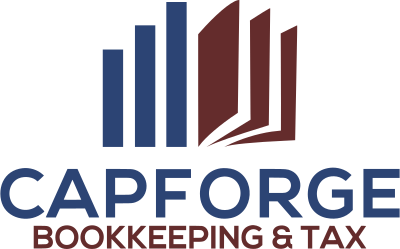 Capforge
Small Business Bookkeeping, Taxes & More
Agencies
Outsourcing enables you to expand your business.
OMG Commerce
Results-driven eCommerce marketing agency
Amazing Ads
A Global Leader in FBA Auditing & Reimbursement
Sell Side Services
Experts can help you sell your business.

QuietLight
Leader in online mergers & acquisitions. We sell businesses!