Who Are We
The FBA Guys aims to help Amazon sellers launch, grow and eventually exit from their businesses by providing access to high-quality information, resources and recommendations.
Founded by a serial M&A entrepreneur Bryan O'Neil, our team has been around the block a few times and seen it all
With a combined 21 years in the online business acquisitions industry, we've bought, sold, brokered and analysed a larger number of websites and businesses than most.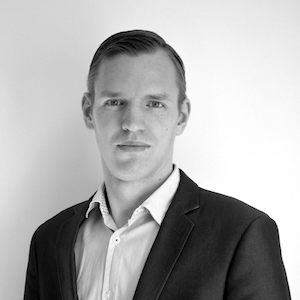 Bryan O'Neil
Born a serial entrepreneur. Techy. Business Broker. Analytical Mind.
Bryan is a serial entrepreneur with a passion for cutting-edge technology, business intelligence and the world of website acquisitions.
He's co-founded several influential firms in the online M&A space and continues to play an active role in the industry as a broker, consultant and thought leader.
Bryan was one of the original co-founders Centurica, as well as FE International (then Flipping Enterprises), as well as a number of businesses outside of the online M&A world. Currently, he brokers online businesses with Quiet Light Brokerage and takes care of his numerous other businesses while travelling the world.
Justin Gilchrist
UK based entrepreneur with a love of super geeky data led projects.
Justin has been involved in the online acquisitions industry for over a decade, having bought, operated and sold numerous tech companies, as well as helping others primarily in the SaaS and Ecommerce space.
Justin is also one of the original co-founders of Centurica, a company specializing in technical due diligence for buyers of web-based businesses, as well as the author of Digitally Wed - The entrepreneur's toolkit for buying profitable website.
In addition to The FBA Guys, Justin owns and operates Optimum Feedback, a local marketing platform for agencies and resellers.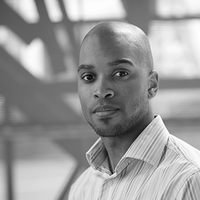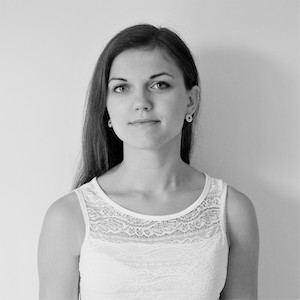 Elora Kask
Not your average wall flower
At the FBA Guys, a lot of things happen behind the scenes, and Elora is responsible for most of this stuff. Among a million other things, she makes sure that our raw and unedited write-ups magically appear in the blog, fully edited and complete, as well as that the website looks at its best even on Saturday mornings.
Elora also has a number of years of Online Acquisitions background, having worked at Centurica as a due diligence anlayst, as well as at Flippa's Deal Flow as an assistant broker and analyst.